Community and Equity Advisory Table (CEAT)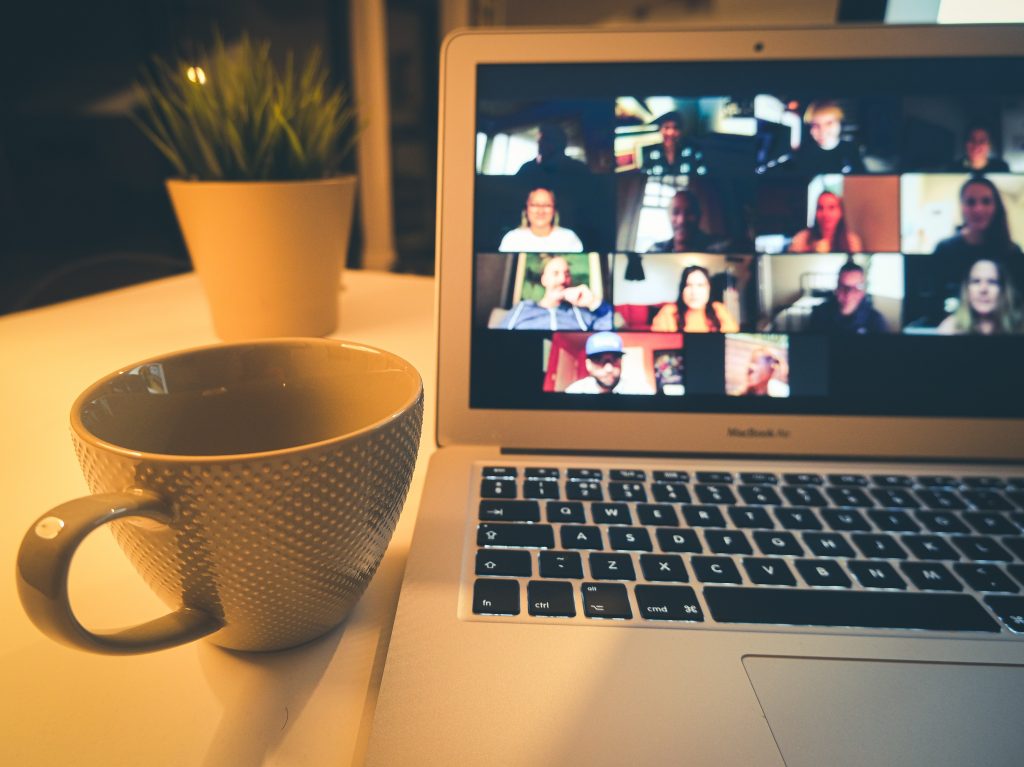 To ensure an equitable engagement and co-creation process, Mobilizing Justice formed the CEAT. The CEAT consists of 20 community leaders, advocates, organizers, and front-line service providers who provide guidance for our research and community engagement, while advising on the needs and experiences of impacted communities. Lets shape the future of transport equity research together.
Facilitator
Chanel Grenaway
https://www.chanelgrenaway.com/about
Members
Candace Thomas
Cree Indigenous woman from treaty 8 territory currently residing in treaty 6 lands. I have different areas of lived experience and a full time student in Indigenous Studies commencing fall 2022.
Darnel Harris
Darnel is a planner and community advocate with a decade of experience working at the crossroads of affordable housing, healthy food and practical local e-mobility. As Executive Director of Our Greenway Conservancy, he is a seasoned advocate, speaker and writer and researcher, whose work is advancing equitable micromobility and sustainable communities for all.
Farrah K. Seucharan
Fran Quintero Rawlings
Fran is a deeply curious researcher, facilitator, artist and innovator, passionate about working on projects that aim to improve both the human and design experience. Fran is also a co-founder at Method Collective, a boutique foresight and design consultancy, that works with organizations, institutions, and individuals to explore and build collaborative future-focused solutions that support systemic change and collective liberation.
Guled Arale
Haiqa Cheema
Janel Simpson
Philanthropic, Wise, Dynamic, Empathetic, Resilient and Understanding are just a few words to describe Janel Simpson. Her vision to see equitable changes in community capacity building was made possible when she became involved with events that address diversity issues- bringing families, youth, communities, schools and businesses together.
Jess Nachman
Jess is a graduate student at York University studying the sociology of sport and mobility through art and visual research methods. Jess is a researcher on York's "Bicycles for Development" project, which looks at how bicycles may be used to achieve developmental outcomes.
Jillian Banfield
I am the Bicycle Mayor of Halifax. I am disabled and use my bike as a mobility aid.
Laura Mackenrot
Laura Mackenrot, B.Com, CEC, ACC, is a Certified Executive Coach and is the founder of Blind Ambition Coaching Inc, and also supports Plan Institute as their RDSP level 1 webinar facilitator and Disability Planning Helpline Advisor. She is a passionate advocate for people with disabilities and is currently the Co-Chair of the Person's with Disabilities Advisory Committee for the City of Vancouver and is the Chair of the Translink HandyDART Users Advisory Committee.
Lena Phillips
Lena Phillips (she/her) is a creative and spatial practitioner with a background in design justice, systems design and urban research. Working in Canada and internationally, her background spans the non-profit, public, philanthropic and academic sectors. She works as a consultant for governments and organizations on issues of justice, equity, diversity and inclusion.
Leslie Taylor
Leslie is the Provincial Coordinator for the Nova Scotia Community Transportation Network, and organization focused on ensuring that all Nova Scotian have access to safe affordable and accessibly transportation throughout rural Nova Scotia. She has worked in the field of Community Development for many years and is very passionate about ensuring that people are able to remain in rural areas and still have their needs met, with access to community transportation options being fundamental to that success.
Marvin Macaraig
Dr. Marvin Macaraig is as a Health Promoter at a busy community health center in Toronto, working to increase suburban cycling by addressing barriers that prevent residents from living healthier and more active lives. He earned his Ph.D. from the University of Toronto (Geography) and has expertise in Active Transportation and Civil Society.
May Tangthanasup
Niko Casuncad
I'm a second-generation Filipino born and raised in Calgary and now call Toronto home. I hold a masters in urban planning and currently work on affordable housing initiatives and capacity building at Evergreen Canada.
Pamela Spurvey
Pamela Spurvey presently works for Alberta Health Services as a Peer Support Worker for Henwood Treatment Center. She is also a Recovery Life's Skills Coach with the Edmonton Drug Treatment Team. She draws on both her professional and personal experiences to help others see that they too can empower themselves and gain a sense of hope and recovery.
Roshelle McNeil
Rowan Burdge
Rowan (she/they) is a queer, chronically ill advocate and organizer, and is currently the Provincial Director for the BC Poverty Reduction Coalition. Rowan works towards social equity, justice, and poverty reduction with and for marginalized communities across BC.
Shaquille Bulhi
As an emerging BIPOC professional with a passion for inclusive urban design solutions and active transportation options for underserved communities, Shaquille would like to utilize and learn more skills to be in service to all bodies deemed oppressed and the communities they belong to. Learning how to adopt safe programming in urban and rural road networks intrigues Shaquille and sparks their curiosity in multimodal street networks. Shaquille is excited to start his career in planning and apply skills from his prior experiences to implement new strategic policies to the built environment to better the lives of racialized and Indigenous peoples.
Synthia L.Hemelaar
Synthia is a multidisciplinary student graduating from McGill University. She expresses her passion for promoting sustainable development and social equity through her various professional experiences in fields such as urban planning and social entrepreneurship.